Education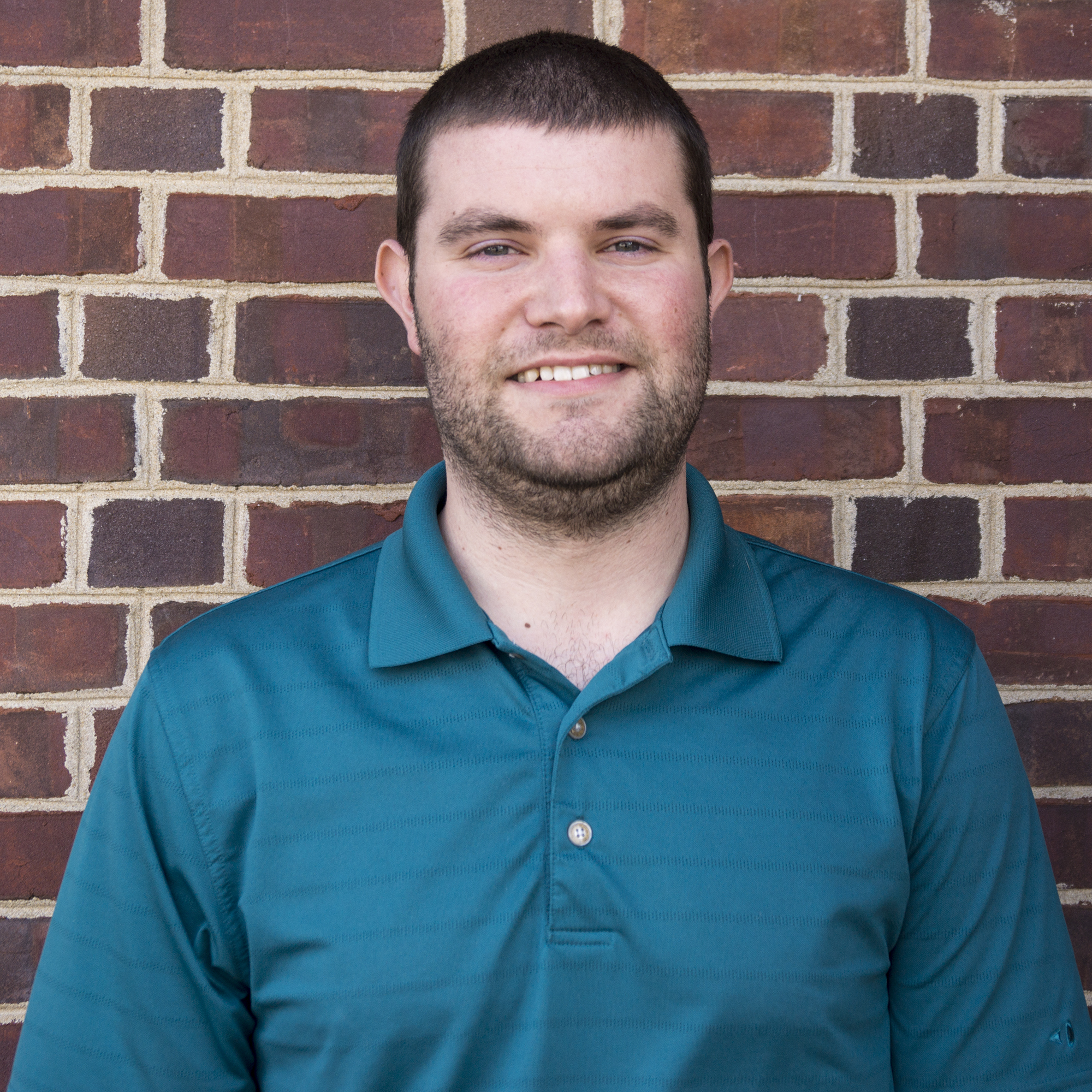 North Carolina State University, B.S. Chemical Engineering, 2013
Catawba Valley Community College, A.S. Chemistry, 2010
Research Project
My research focuses on engineering nonnative methanol metabolism in Escherichia coli. Methanol is derived from the chemical or biological oxidation of methane and provides an ideal substrate or co-substrate for industrial fermentations, as it offers higher biomass and product yields compared with sugars. Through metabolic and protein engineering techniques, this project aims to develop synthetic methylotrophy in an ideal host organism for the production of valuable biofuels and biochemicals from methanol.
Selected Publications
Whitaker WB, Sandoval NR, Bennett RK, Fast AG, Papoutsakis ET (2015) Synthetic methylotrophy: engineering the production of biofuels and chemicals based on the biology of aerobic methanol utilization. Curr Opin Biotechnol 33:165–175.
Hawkins AS, Han Y, Bennett RK, Adams MW, Kelly RM. 2013. Role of 4- hydroxybutyrate-CoA synthetase in the CO2 fixation cycle in thermoacidophilic archaea. J Biol Chem 288:4012–4022.
Research Summary Keywords
Metabolic Engineering
Synthetic Methylotrophy
Escherichia coli
Biofuels