Erica Winter
Education: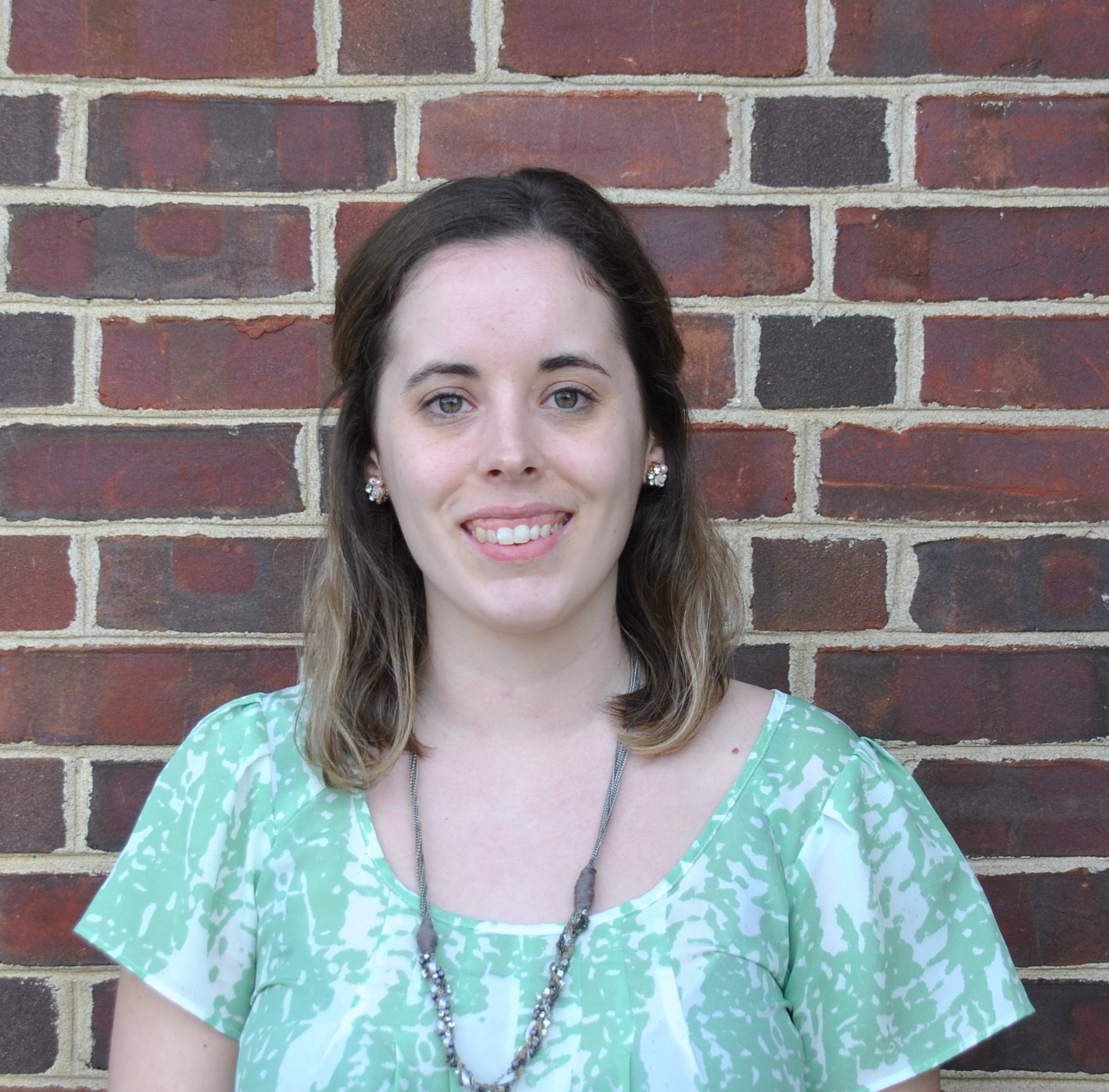 University of Delaware, Masters Student, Molecular Biology and Genetics, 2016-present
Bloomsburg University of Pennsylvania, BS in Molecular Biology, minor in Chemistry, 2008-2012
Research Project:
Bio-nanoparticles with a synthetic polymer core are loaded with suitable "cargo" (nucleic acids, proteins, morphogens etc) and covered with a biological membrane that enable specific recognition of target cells. My project focuses on using Megakaryocytic-cell derived Microparticles (MkMPs) to cover a bio-nanoparticle and to observe their interactions with Hematopoietic Stem and Progenitor Cells.
Technical Skills:
Cell Culture
Transmission Electron Microscopy (Zeiss Libra 120)
Research Summary Keyword
Bio-nanoparticles
Hematopoietic Stem and Progenitor Cells.